Gary Carter, Lead Counselor – Luke 2:52 states that "Jesus grew in wisdom and stature, and in favor with God and men." The goal of the Calvinist Cadet Corps, based upon that verse, is to help boys to grow spiritually in all areas of life (devotional, mental, physical, and social) by providing Christian men with a uniquely designed structure, program, and materials so that they can mentor boys effectively. We meet every Tuesday night, 7:00pm at Crossroads Ministry Center 495 East 22nd Street, Paterson, NJ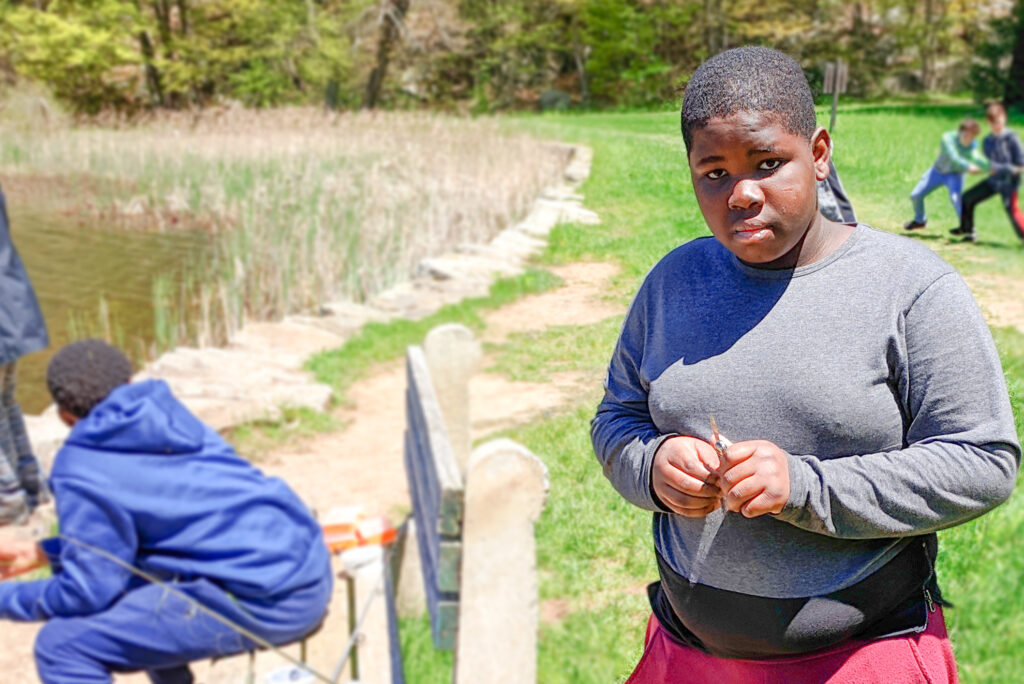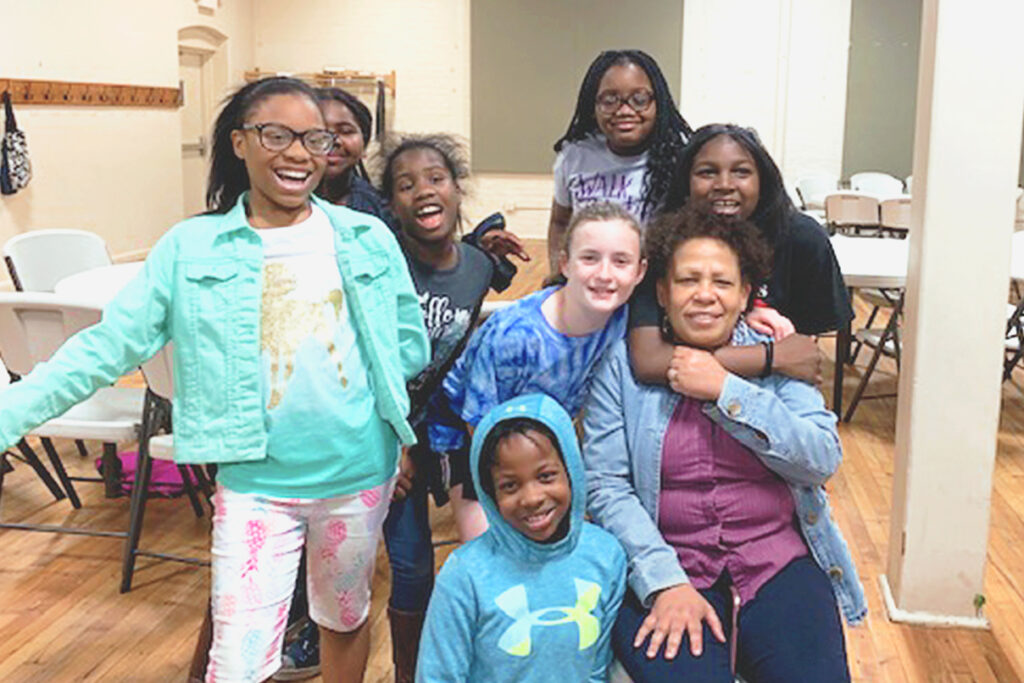 Cheri Jefferson, Lead Counselor – GEMS (Girls Everywhere Meeting the Savior) is a Christian girls' club, whose mission is to help bring girls into a living, dynamic relationship with Jesus Christ, through learning about Jesus Christ, what He has done for us and His plan for each of our lives.
GEMS meets every other Tuesday evening 6:30pm at Crossroads Community Center, and one Saturday per month. Girls grades 1 through 8 are welcome
Experience God and get to know Him through the beauty of creation. Learn life skills, values & teamwork through paddling the Passaic River and other local waterways. Understand and appreciate the history and wildlife that surrounds the City of Paterson, NJ.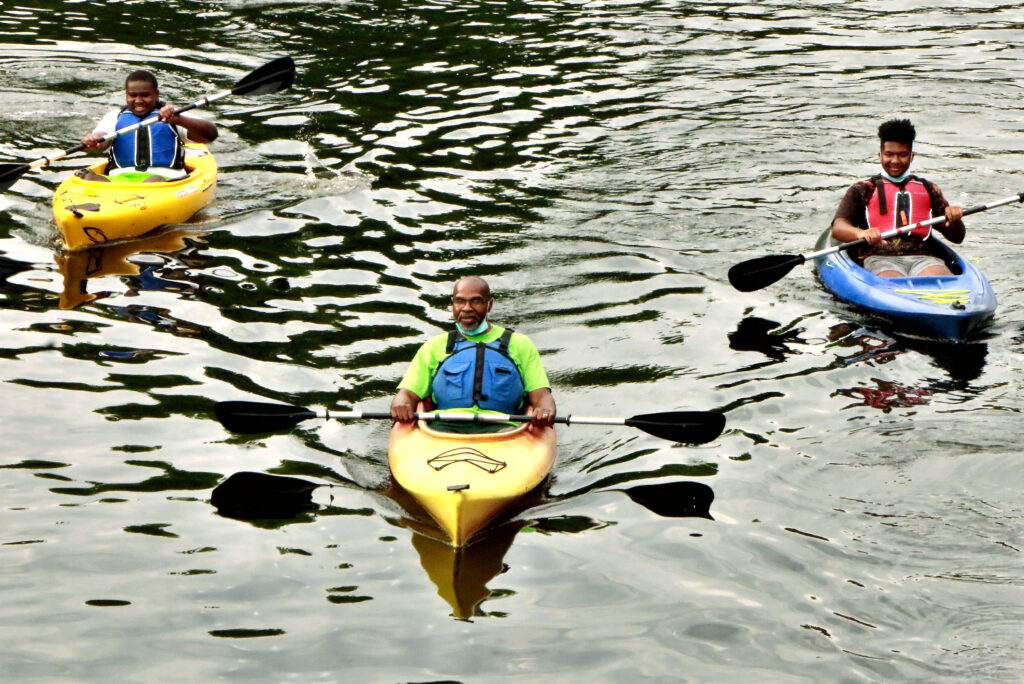 We supply groceries for families with children and seniors (62+). Each family is allowed a monthly visit which provides three meals per day per person for three days.
After-School Center
& Summer Day Camp
New City Kids After-School Center & Summer Day Camp Partnership – Adrian Watts, Director. It is our joint mission to focus on the needs of children, youth and teenagers to spread the Gospel message and to create a community of academic, leadership, musical and spiritual development through the offering of engaging, transformative and holistic programs to the children of Paterson. For more information call (973) 279-9135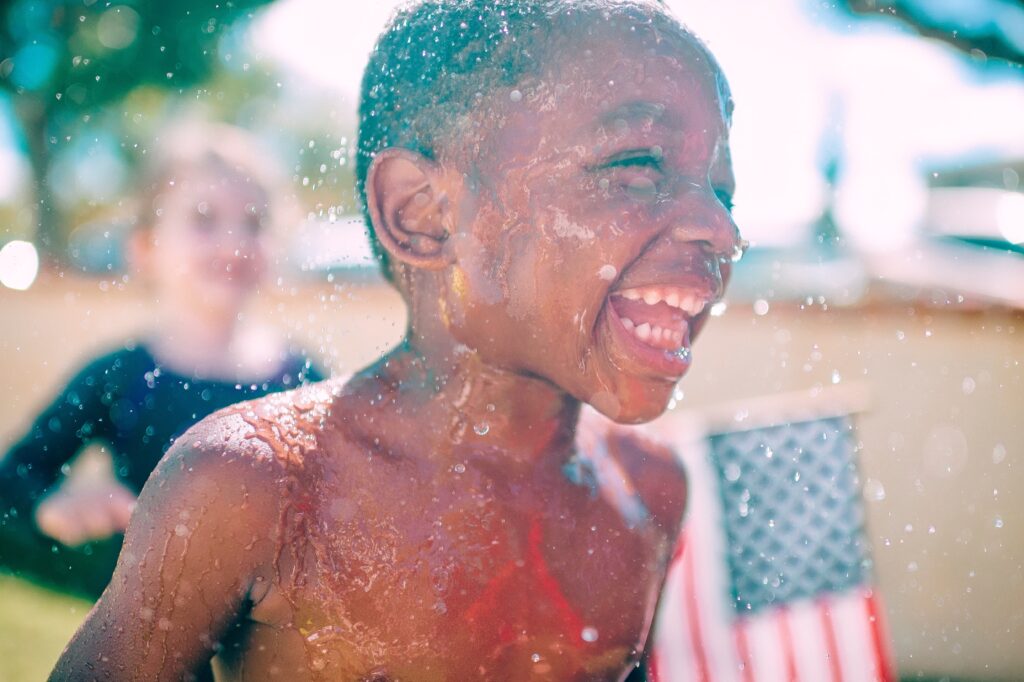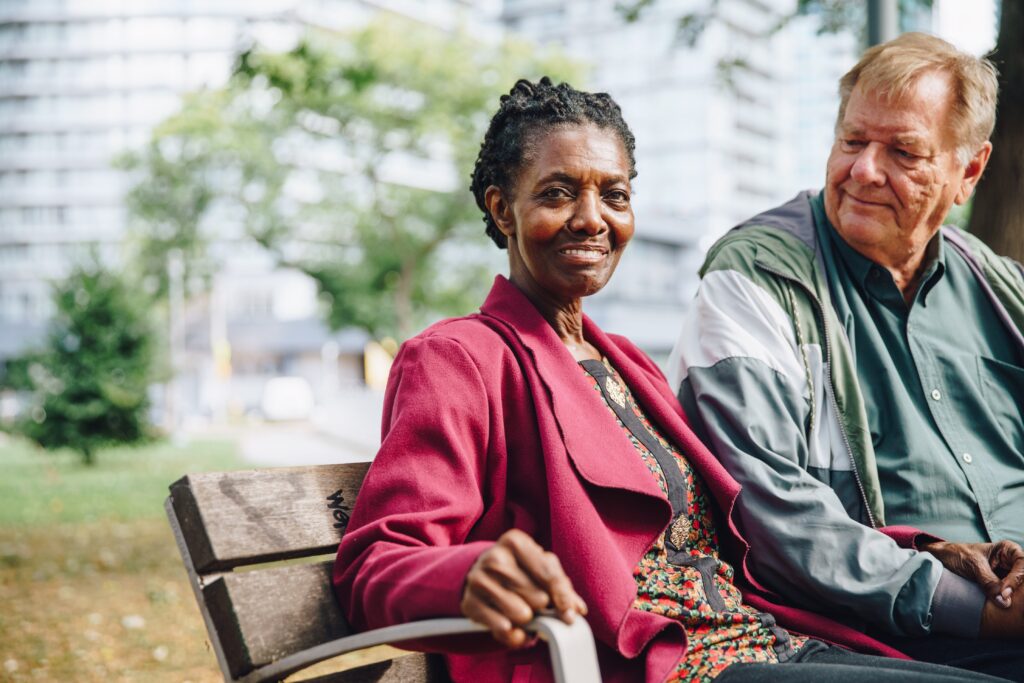 Providing information and assistance in obtaining senior services including connecting with a local church.
Crossroad Crusaders meets every third Thursday each month from 1pm–3pm at 511 E. 22nd St. for God-glorifying senior social activities which include fellowship, education, and assistance.
Contact Sheila Blythe or Reva Johnson
(973) 278-5627 Ext. 10
Quality, safe, transitional residence for men in recovery.
Developing Christian character, work habits, and family values by providing supervision, counseling and support from Christian men.

Call Assistant to the Director, John Grice
(973) 278-5627 Ext. 20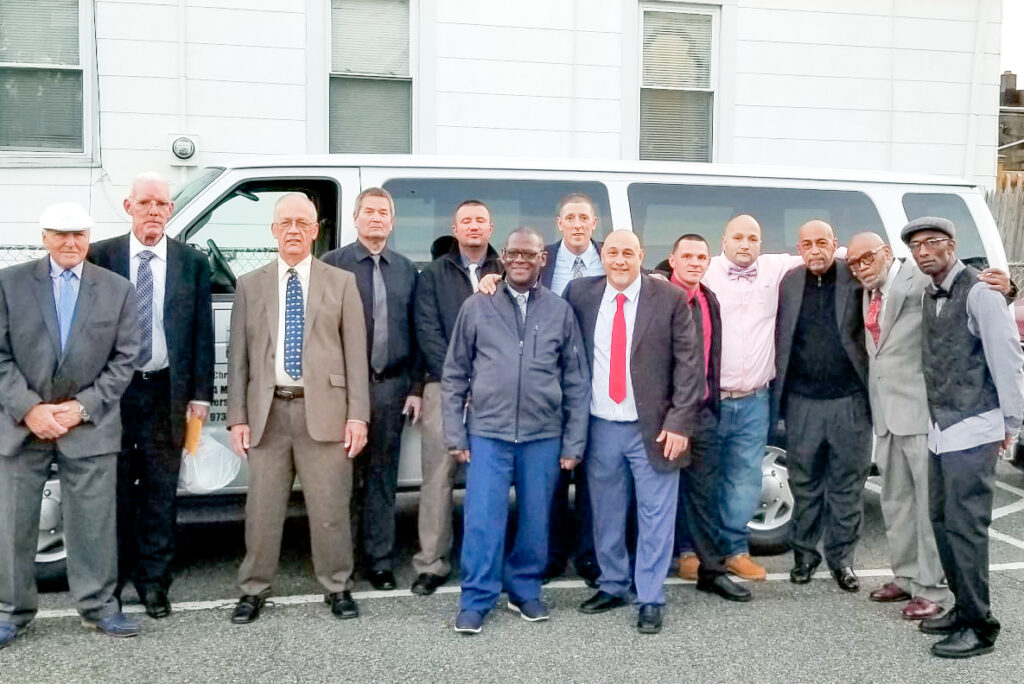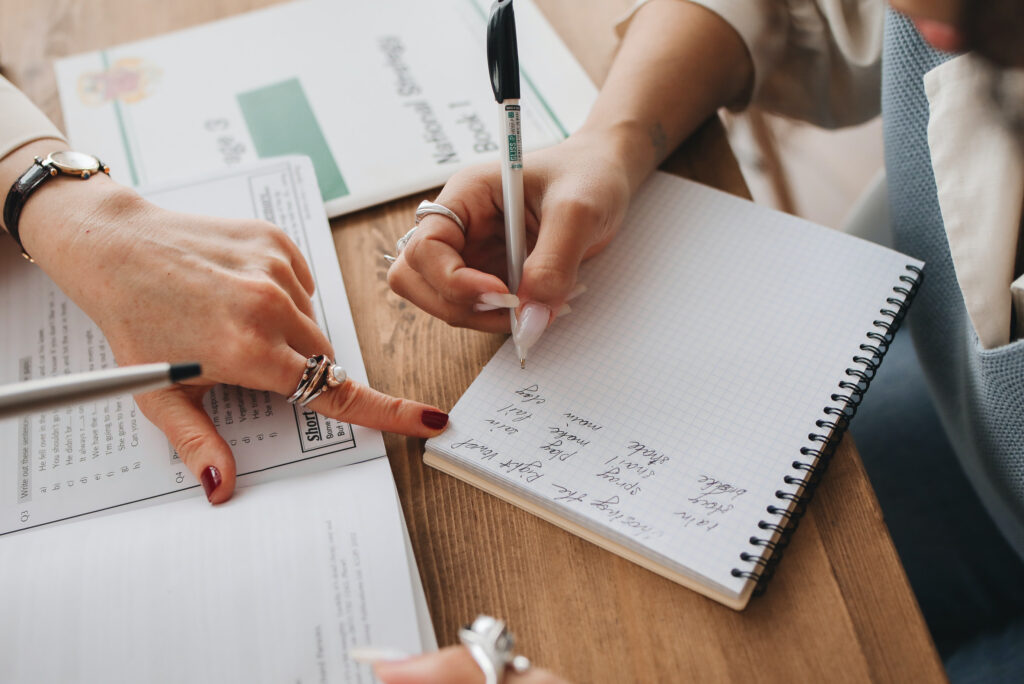 Offering courses in English speaking, listening, writing and reading comprehension, as well as U.S. culture, history, government, geography and citizenship preparation.
Basic, Intermediate, and Advanced levels available.
Saturdays, 8AM-10AM; 10AM-12PM & Tuesdays 6PM-8PM at 498 Madison Ave.
Contact Luisa Nales at
(973) 278-5627 Ext. 10
Madison Avenue Crossroads
Community Ministries
498 Madison Avenue
Paterson, NJ 07514
Copyright © 2023 Madison Avenue Community Ministries