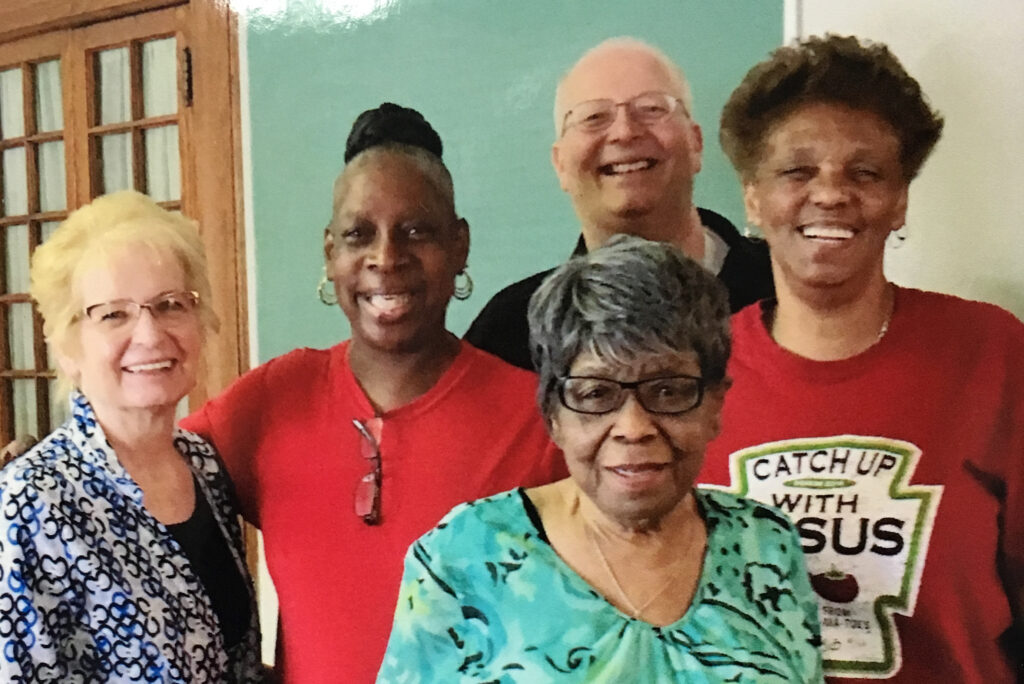 OPEN: Monday and Wednesday,
10:00am – 12:00pm
CLOSED: First Week of Each Month but OPEN for emergencies
498 Madison Avenue, Paterson, NJ
To qualify for our food pantry, you must submit an application with a copy of your id.
Please Contact Penny Burden to donate (973) 278-5627 Ext. 10.
See below for our Shopping List of items we're always in need of.
Do you want a fun project to do with your family, friends or place of employment?
Please consider collecting the following items in 1 bag with handles, to be given out with meat that we supply to those whom we serve. Please make sure all food items are unopened and before the date of expiration.
1 box of cereal or grits or pancakes.
2 cans of the the same type of vegetables.
1 Shelf Box of Milk (not refrigerated).
2 cans of same type of fruit.
1 can of spaghetti sauce.
1 bag or box of 1 lb of pasta.
2 boxes of macaroni and cheese.
2 cans of the same type of soup.
Share a favorite scripture verse and a note of encouragement to the family.